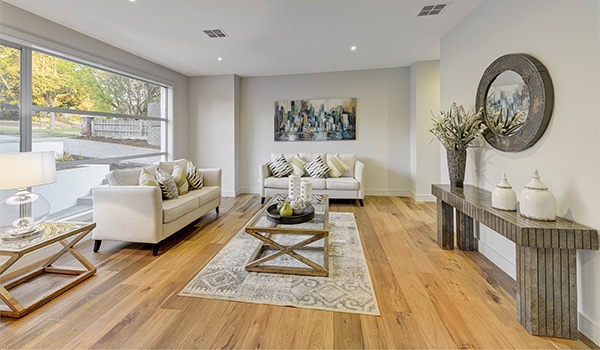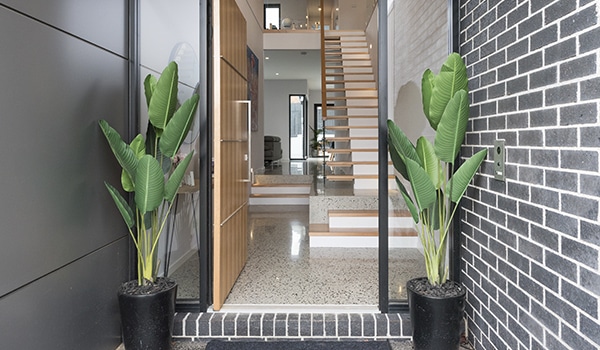 Modern, Architectural and Contemporary Builders in Melbourne
With 25 years' experience and more than 400 designer homes built in Melbourne, Ramsay Builders knows what it takes to create a dream home. We specialise in custom and luxury homes designed to suit your personal aesthetic and lifestyle. We are one of the leading building companies of Melbourne assisting in making you dream come true.
Designer Home Builders
Our architectural builders will work with you to create new home designs that truly reflect your vision and evoke your ideal modern living space. We favour prestigious, contemporary designs that integrate seamlessly with the natural surroundings while making the best possible use of your space. Whether it's for a residential family home or townhouse, we have experience working with difficult spaces including sloping, split-level and corner blocks.
Custom & Luxury Home Builders
As a specialist custom builder , we strive to make every home as unique as you are. Whether you have existing drawings or just an idea, we work through the design process collaboratively to ensure the final design is exactly what you want.
We also pride ourselves on being one of Melbourne's finest luxury builders . We take the time to work in those details, touches and finishes that transform it from just a building to a luxury home.
Finest Contemporary Builders In Melbourne
What separates us from other contemporary builders in Melbourne is our commitment to communication. We understand the importance of communication, whether it's listening to you to ensure our designs properly capture your vision, or keeping you up to date throughout the entire construction process.
We want to ensure that every luxury, contemporary home we build will last a lifetime. We have a rigorous quality assurance process that guarantees that only the best materials and workmanship are used on every aspect of the build.
If you're looking for a contemporary luxury custom house design, talk to the team at Ramsay Builders today. Have a browse through our gallery for a look at some of our custom builds. Or to discuss your new architectural build, give us a call on (03) 9808 1911 or 0407 346 307 or contact us online.